Types of tourism in Central Asia
Many people think that Central Asia is just a desert, steppes and ancient mausoleums. But it is not so. Today we will tell you about the most popular types of tourism in Central Asia.
№1 Cultural and educational tourism.
About it, probably, almost all travelers have heard who has ever thought about traveling to Central Asia. Mausoleums, minarets, fortresses, observatories, museums, bazaars, mosques, ancient quarters, narrow streets, unique monuments and fountains - all this can be seen, touched, felt, photographed at any time of the year and day.
№2 Mountain and extreme tourism.
It is for those who do not like a comfortable trip on the bus, but like a track, horseback riding or camel riding, overnight stays in tents, skis, bicycles, parachutes, paragliders, motorcycles, snowboards and of course wildlife! You can always choose trekking tours in Fan, Pamir or Tien Shan mountains to see first-hand the grandeur of nature of STAN countries.
№3 Gastronomic and wine tourism.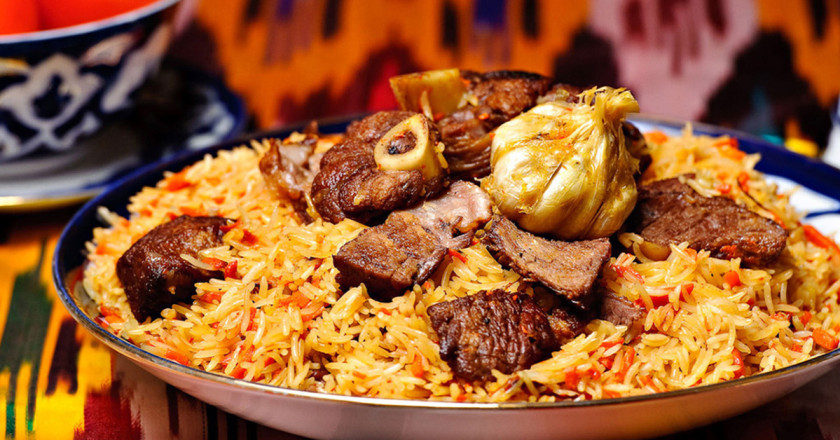 If you are a true gourmet, a connoisseur of good cuisine, a lover of everything new and unusual and crave for new taste experiences, then this is the best option for you. You can enjoy the most famous dishes and wines of STAN countries, learn the preparation of any dish and participate in the process. Plov, naryn, lagman, shish kebab, samsa, mastava, shurpa, beshbarmak are waiting for you! And, of course, let's not forget about the fragrant and tart, red and white, dry and sweet wines that the countries in Central Asia have long been famous for.
№4 Event tourism.
Do you want to participate in the preparation of sumalak, to launch kites into the sky, to appreciate traditional dances and music, to learn what games of nomads are, to enjoy color music in the ship's cemetery? Then you should plan a trip on special dates, when international festivals, competitions and traditional holidays are held in Central Asia.
№ 5 Ecological tourism.
In Central Asia, there are many national parks and reserves, where you can get acquainted with the flora and fauna under the guidance of famous biologists and ecologists. As a rule, ornithological tours are very popular, as in Central Asia a huge number of unique birds.
№ 6 Exotic tourism.
Do you like to learn a new culture, other people's customs and traditions, folklore? Do you dream of living in a house of local residents or in a real yurt? Do you want to learn some craft? Then this tourism is for you: try new things, learn new things and tell everyone about your impressions.
№ 7 Religious tourism.
Did you know that in Central Asia there are ruins of ancient Buddhist temples and ancient Orthodox and Catholic churches? Central Asia has always been famous for its multinationality and diversity of religions, so you definitely will not be bored if you want to visit religious places.
What type of tourism did you like most?