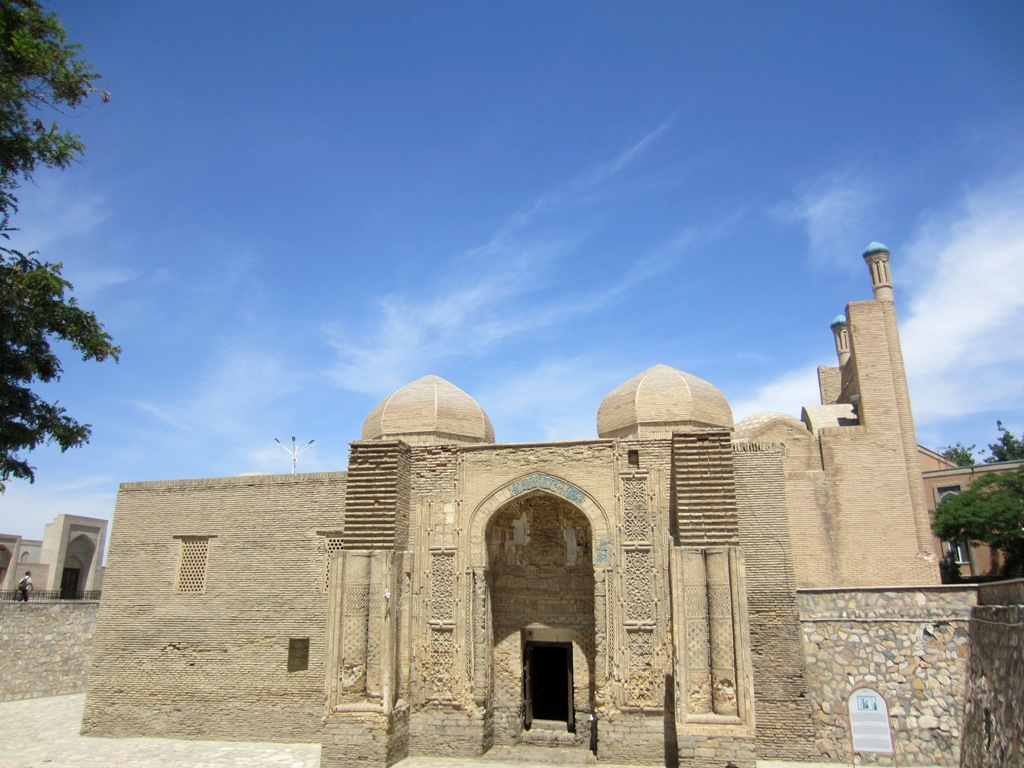 The mosque Magoki-Attari (mosque in the pit) is considered the oldest preserved mosque in Central Asia. According to legend, it was created from the Zoroastrian temple of the Moon. It was built in the 10th century, it is believed that until the 16th century Bukharan Jews prayed here together with the local people.
Paid entrance.
Opening hours: 10.00-17.00
How to get to the mosque Magoki-Attari in Bukhara?
Minibuses: 268, 278
Nearby hotels: Asia Bukhara, Lyabi House, Kukeldash, Amelia, New Moon, Fatima, Sultan, Devon Begi and restaurants: Old Bukhara, Saroy, Badreddin, Lyabi Khauz.
Section: The main sights of Bukhara
---